On April 13-16 2021, Chinaplas International Rubber & Plastics Exhibition will be held in Shenzhen International Convention and Exhibition Center. This exhibition will use 16 pavilions and 350,000 square meters of exhibition space in Shenzhen International Convention and Exhibition Center. More than 3,600 global high-quality rubber and plastics suppliers will participate in the exhibition, bringing more than 3,800 mechanical products and and massive innovative material technology.
Chengdu Chuang Rong Co., Ltd is leader with 20 years of experinnce in the manufacturing of plastic pipe stystem. We take part in this exhibition every year. Our main exhibits are HDPE Fittings, PP compression fittings, Plastic Pipe Welding machines, Pipe Tools, Pipe Repair Clamp and Stainless steel insert this time.
We are also pleased to see strong representation in the emerging Cicular Economy arena, which is an erea CHUANGRONG is fully committed to. We appreciate the support received from the organiser and looking forward to future events.We have received many valuable potential customers.  We would like to express our gratitude to the organizer, Adsale, we received not only support in booth organization, but also a greet help in promotion and communication.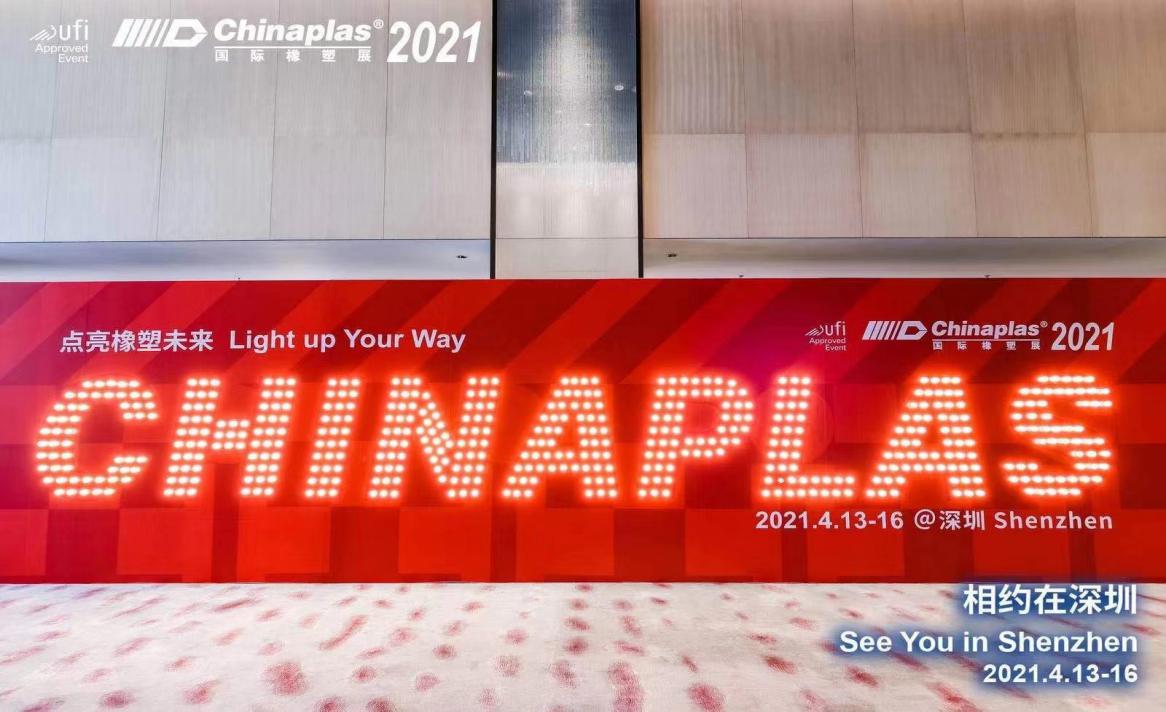 Many companies related to the plastic piping industry participated in the exhibition. Such as Borouge, Lyondellbasell, sinpec and so on.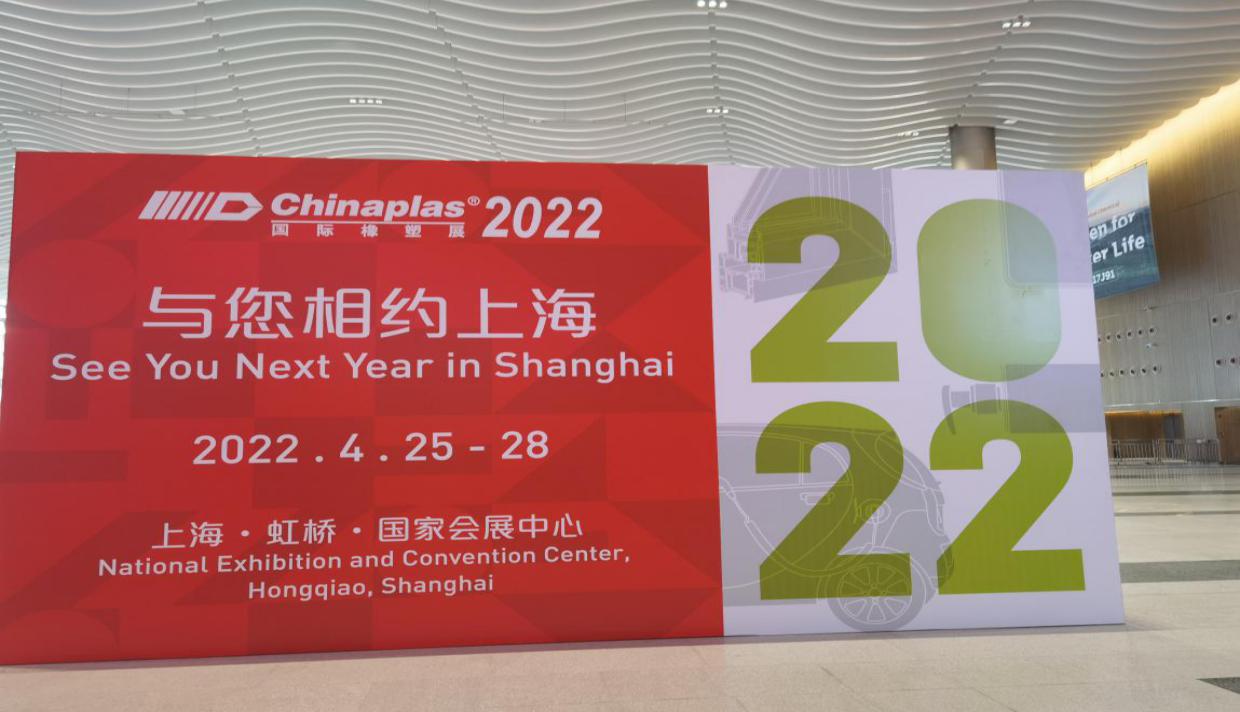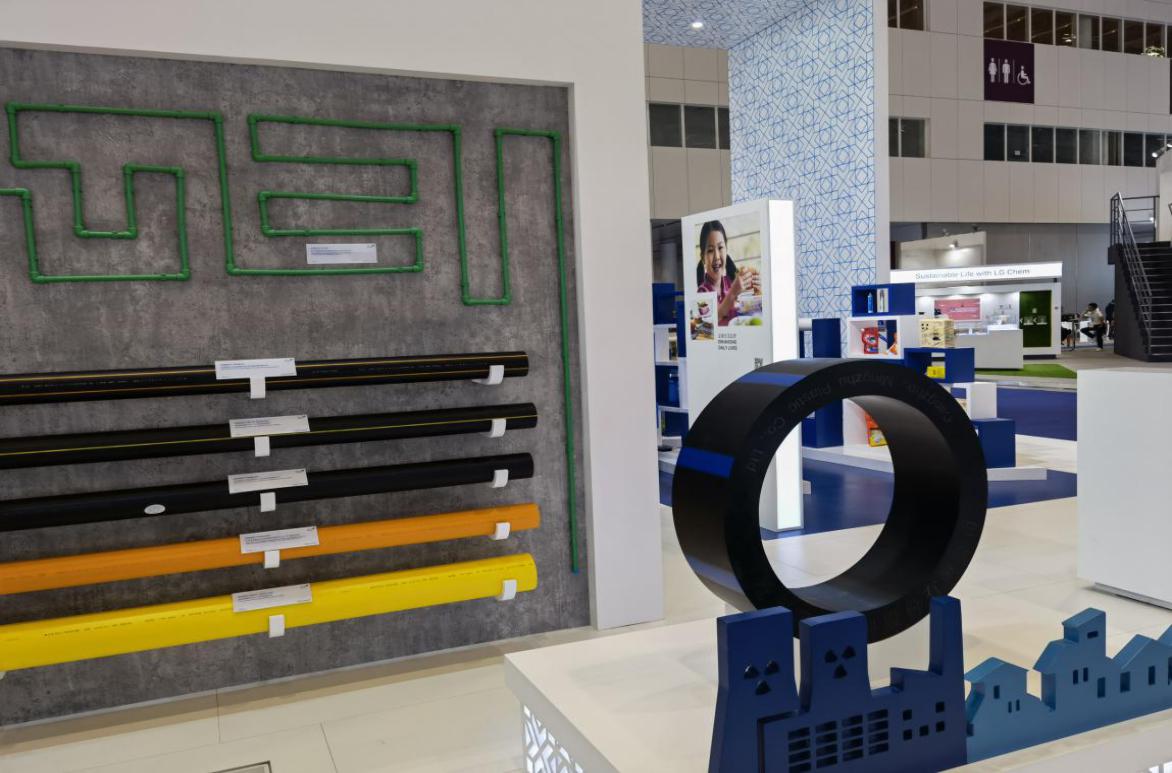 CHINAPLAS well expressed the concept of eco-friendliness/sustainablity which is now an international trend and it was a great opporunity to see product trend  of the same industry.  We will participate in CHINAPLAS 2022 by strengthening ESG/sustainability perspective products. We look forward to seeing you in Shanghai next year.
---
Post time: May-27-2021